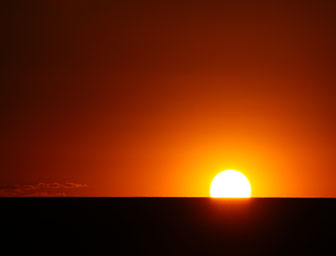 FREE VIDEO TRANSCRIPT
The NEW HORIZON of healing cures
He's done it before--and holy moly is he doing it again...
The most respected natural authority of our time unleashes…
The "Postage Stamp" Cancer Answer your doctor has never heard of…

The "Alzheimer's Answer" mainstream medicine is missing completely and…

The blood pressure blunder that even alternative "gurus" don't understand and MUCH MORE…

To receive your own FREE copy of this transcript and learn about the The NEW HORIZON of healing cures, just fill in your email address below:
Just put your email address in the box and you'll get a full transcript. Plus, sometimes you need up-to-the-minute information and opinions on the day's events--with Dr. Micozzi's experience as the ultimate insider, you'll get a perspective you won't find anywhere else. So you'll also recieve Dr. Micozzi's free daily eletter the
Daily Dispatch
--filled with new discoveries and the truth behind the day's headlines.
We have a strict anti-spam policy! We know how important your privacy is to you so we guarantee that we will NEVER sell your e-mail address. And, of course, should you wish to no longer receive the Daily Dispatch, you can remove yourself from our list at any time.
Just put your email address in the box below and we'll email you your full free transcript immediately. This is insider information you truly will not find anywhere else, so I encourage you to act now.
Katherine Wheeler
Publisher, Dr. Micozzi's Insiders' Cures