Our mission at Dr. Micozzi's Insiders' Cures is to provide cutting-edge health information. Nothing on this site should be interpreted as personal medical advice. Always consult with your doctor before making any changes regarding your health.
---
Recent Dispatches
Back in early 2020, when the coronavirus first reared its ugly head here in the U.S., I grew concerned that the borderline panicked response from the Centers for Disease Control and Prevention [...]
Mainstream medicine continues to hem and haw, squirm and squabble, and tell tall tales about what they think may cause dementia and Alzheimer's disease (AD).  But as I recently explained, their [...]
Over the years, mainstream medicine has wrongly tried to blame heart disease on anything that doesn't fit their narrative—including cholesterol, eggs, dairy, and red meat.  But none of those [...]
Dr. Micozzi's Complete Alzheimer's Fighting Protocol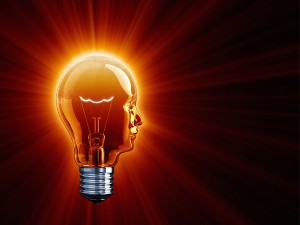 This first-of-its kind course includes natural medicine's most cutting-edge breakthroughs for Alzheimer's and complete memory recovery including…
The mind-mending mineral that animal studiess have shown actually made their brains younger
How to avoid brain damage—from medical care!
The best herbs and botanicals to guard and heal your amazing brain
How to fight dementia, one deep breath at a time
Dr. Micozzi's complete Alzheimer's diet and the prevention lifestyle
And so much more…
---
Dr. Micozzi's Insider's Ultimate Guide to Outsmarting "Old Age"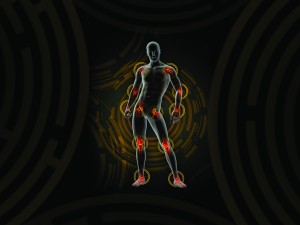 This first-of-its kind course includes natural medicine's most cutting-edge techniques for living to 100—and beyond—in nearly PERFECT HEALTH. Including…
Natural Cell Armor, which groundbreaking research in animals shows it can skyrocket "longevity gene" activity by 90%!
The easy, PILL-FREE technique that doesn't just protect your body's precious life-extending telomeres…It can actually lengthen them.
The single most important nutrient for preventing premature death
The secret to feeling and acting younger that's been "hiding" on your kitchen counter all along
The life-extending secret you can do from the comfort of your favorite chair
And so much more…
---
---
Our Mission
With Dr. Micozzi's Insiders' Cures, you can expect breakthrough information that is grounded in REAL science. Unlike other medical institutions, you never have to worry about personal or professional agendas standing in between life-changing science and YOU. Dr. Micozzi will show you the science, present the solution, and let you make the unfiltered decision for yourself.