Our mission at Dr. Micozzi's Insiders' Cures is to provide cutting-edge health information. Nothing on this site should be interpreted as personal medical advice. Always consult with your doctor before making any changes regarding your health.
---
Recent Dispatches
The author Isak Dinesen, who traveled the world over and is perhaps best-known for her memoir Out of Africa, grew up in a small, seacoast town in Denmark on the Baltic Sea. And she once wrote [...]
The mainstream cancer industry spends billions of dollars studying breast cancer. (Even if they are largely barking up the wrong tree.) But research into prostate cancer has been abysmal by [...]
One of the strongest risk factors for developing breast cancer is having one or more close family members—such as a mother, sister, or aunt—with history of the disease. Of course, there's not [...]
It's been quite astonishing to witness how big food manufacturers have somehow faked-out millions of Americans into believing the new "plant-based" foods—like processed veggie burgers and [...]
In Daily Dispatch, Diet, Meat
Dr. Micozzi's Complete Alzheimer's Prevention & Repair Protocol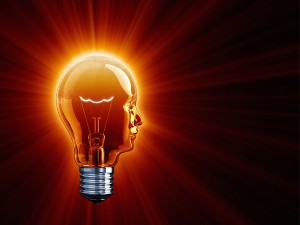 This first-of-its kind course includes natural medicine's most cutting-edge treatments for Alzheimer's and brain recovery including…
The mind-mending mineral that actually makes your brain younger
How to avoid brain damage—from medical care!
The best herbs to guard and heal your amazing brain
How to defeat dementia, one deep breath at a time
The Complete Alzheimer's Cure daily plan—your recipe for reversing memory loss
And so much more…
---
Dr. Micozzi's Arthritis Relief & Reversal Protocol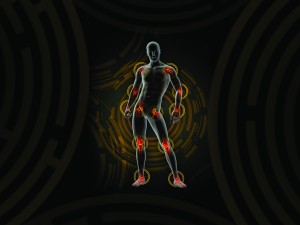 This first-of-its kind course includes natural medicine's most cutting edge treatments for arthritis pain including…
The Inner Circle Pain Cure that reverses everything from nagging back pain to bone-on-bone arthritis
A triple-herb combo that soothes arthritis better than top-selling NSAIDs…without any of the dangerous side effects
A natural Asian pain treatment so powerful it's used as a post-surgical pain killer in Chinese hospitals
The Boston University secret for slashing gout attacks
Two GIANT mistakes your doctor is making in treating your rheumatoid arthritis
And so much more…
---
---
Our Mission
With Dr. Micozzi's Insiders' Cures, you can expect breakthrough information that is grounded in REAL science. Unlike other medical institutions, you never have to worry about personal or professional agendas standing in between life-changing science and YOU. Dr. Micozzi will show you the science, present the solution, and let you make the unfiltered decision for yourself.